Subject: txt grn engry hots - bdd vals intl -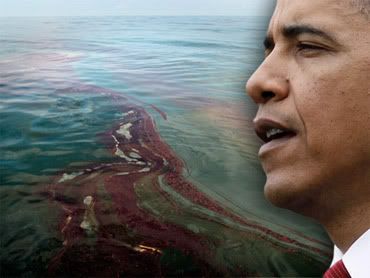 Instapundit's Glenn Reynolds employed sarcastic irony this morning when he wrote that


"Obama's hate speech is promoting violence against BP."
Well, it's at least clear that the blame game out of Washington isn't helping the situation.
Reynolds is referring to a
report
from TV station WREG in Memphis about an incident involving property damage at a local BP station, and other instances that have occurred in other parts of the country (video is at the link):
Bullets Shatter Glass at BP Gas Station





(Southaven, MS) -- Windows at the BP Gas Station on Highway 51 at Custer Drive were shot out overnight. Folks who work at the store believe the suspects were expressing anger over BP and how it's handling the oil spill.



READ MORE
.